Quality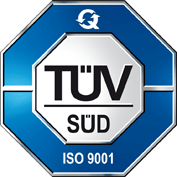 Whitman Tool and Die is ISO 9001:2008 Certified



Whitman Tool and Die is a global provider of contract metal stampings and assemblies.

WT&D's quality management system ensures that our customers are being served to professional standards and we are committed to continually improving the effectiveness of our quality management system.

WT&D Inc. ensures that both staff and management are provided with the training, resources and facilities that are required to achieve these objectives.

We meet or exceed the requirements of our customers through the achievement of our Quality Objectives:
100% Zero Defects
100% Set-up first time acceptance
100% Customer performance rating for On-time Delivery
100% Customer performance rating for Quality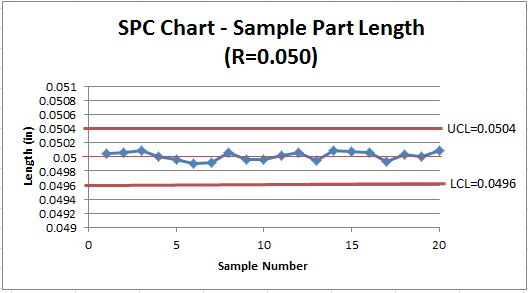 Statistical process control (SPC) allows us to exceed our Quality Objectives




WT&D's dedication to customer service, technological innovation and effective manufacturing operation will help to ensure continued growth.




Precision Progressive Stamping Dies

Maintenance and Repair of Existing Dies

In-House Tool Design and Fabrication

Short Run Metal Stamping Tooling

Metal Stamping Dies

Custom Stamped Metal Parts

Automated Metal Stamping

Progressive Metal Stamping

Precision Metal Stamping

Secondary Value Added Operations

Custom Machined Parts

Drawn Metal Stampings

Short Run Metal Stampings

Heavy Gauge Metal Stamping

Metal Stamping Prototype Development

Value-Added Assembly Services

Conventional Electrical Discharge Machining

Precision Wire EDM Manufacturing




To submit a quote or to arrange a tour of our facilities, please

click here

.